Family Owned & Operated since 1978
We are a family-owned and operated, fourth generation, high-quality ground beef purveyor, supplying restaurants, grocers and special events.
In the late 1800's, Harry Schweid was a beloved butcher that sold high quality meats to local restaurants in New York City's Lower East Side. By the 1950's, his son Sam had his own business in Harlem selling the best meat around. In 1978, Sam's son David took his family's long withstanding heritage in the meat purveyor industry and founded Schweid & Sons, a company that would focus on one product – ground beef. Today, that same passion, commitment and work ethic is carried on here at Schweid & Sons through David's two sons, Jamie and Brad, all with a dedication to producing the best tasting, highest quality Burger.
Located in Carlstadt, New Jersey, our mission is to bring "The Very Best Burger" to customers by offering a range of high quality ground beef blends and products. All our ground beef is inspected or certified before it enters our shop. We have received a Safe Quality Food (SQF) Level 3 Certification, the highest level given by the World Standard for Safety initiative. We use the same suppliers year-round to guarantee consistent quality and flavor with each Burger and ground beef blend. There is no aged steak, no bench trimmings or any artificial coloring in any of our ground beef products.
We carry a full spectrum of Angus, Certified Angus Beef®, All-Natural, Wagyu, USDA Prime®, Hereford, Grassfed, Choice and Custom Blends. A wide selection of pre-formed Burgers in different bulk shapes and sizes. The All Natural blend comes from family farm-raised cattle and is Angus beef without any antibiotics, hormones or steroids; our Katana (Wagyu) blend is a highly-marbled USDA Wagyu® beef with no added hormone or antibiotics; and the Grassfed Standard is humanely handled grass-fed cattle which makes for a healthier Burger without skimping on the flavor. Additionally, our award-winning Butcher's Blend is made from a proprietary blend of chuck round and sirloin that creates that sought after steak flavor in a juicy Burger.
We are proud to supply our high quality ground beef to Burger fanatics Nationwide for nearly 40 years and we thank you for giving us the opportunity to continue serving you.
As Sam always said, if you put only good meat into your burgers, only good things will come out. We hope you agree.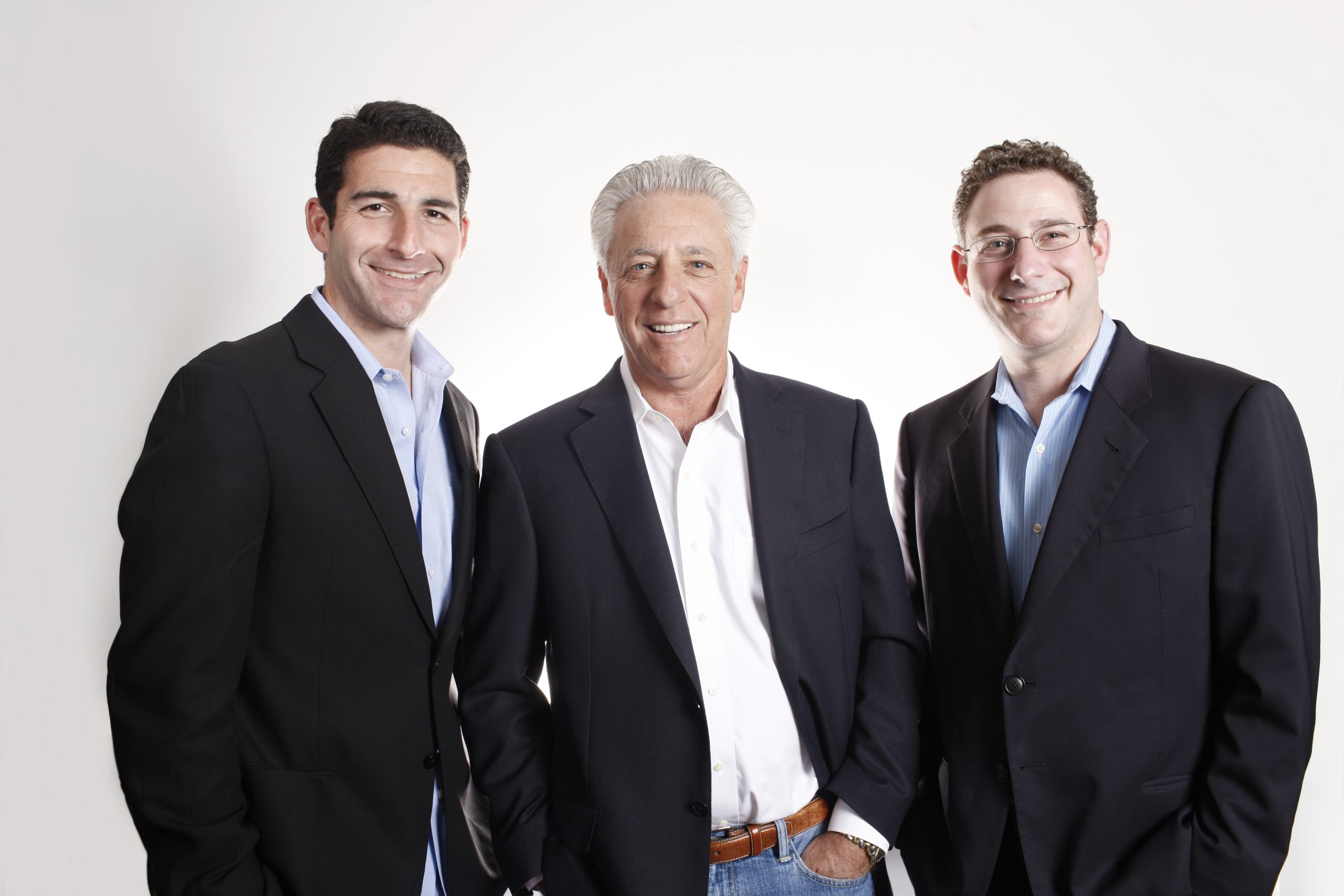 Jamie Schweid – President & CEO | David Schweid – Founder & Chairman | Brad Schweid – Chief Administrative Officer